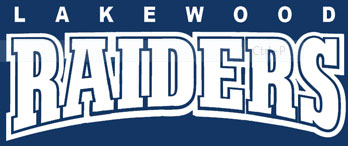 Lakewood School officials will host a community forum Wednesday to discuss details of the planned facilities renovations project.
The forum will begin at 6 p.m. in the school gym.
Last week, the Twin Lakes School District #4 Board approved an authorizing resolution for the project, with borrowing to be no more than $4,995,000, district administrator Joseph Price said.
The forum will open with citizens comments, limited to 3 minutes each. That will be followed by a presentation on the proposed improvements. The meeting will conclude with questions and answers.