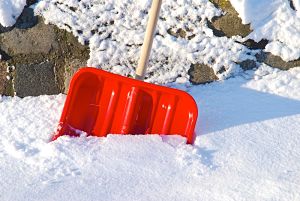 Western Kenosha County could be in for another 2 to 5 inches of snow late tonight and Saturday, according to the latest National Weather Service forecast.
The snow could start this evening but shouldn't really get going until after 1 a.m. tonight and continue through Saturday until about 5 p.m.
The temperature today should reach 18 and a relatively high 26 Saturday, but then cool off again Sunday with a high of 12.
Snow is likely again (60 percent chance) in the Tuesday forecast.