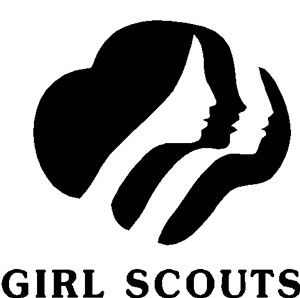 Girl Scout Troop 7346 will be hosting a Cookie Drive-Thru at Lakewood School in Twin Lakes on Saturday, Feb. 1, from 8 a.m. to 4 p.m.
People can drive up and buy cookies, $3.75 per box. The types of cookies available are:
Thanks A Lot – Shortbread dipped in rich fudge.
Cranberry Citrus Crisps – Crispy cookie with 9g whole grain with cranberry and citrus flavors.
Lemonades (vegan) – Shortbread with lemon icing.
Shortbread.
Thin Mints (vegan) — Chocolate wafers dipped in minty chocolate.
Peanut Butter Patties (vegan) – Crispy vanilla cookies later with pb and covered in chocolate.
Caramel DeLites — Vanilla cookies topped with caramel, coconut, and laced with chocolate stripes.
Peanut Butter Sandwich — Crisp oatmeal cookies with pb filling.
Lakewood School is located at 1218 Wilmot Ave., Twin Lakes.