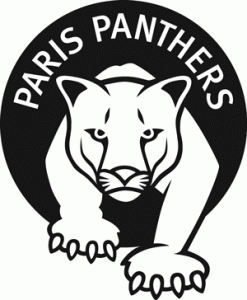 Applicants are being sought for a seat on the Paris School Board that was vacated by the resignation of Michael Cavalenes in December.

The person chosen to fill the seat will fill out the remaining term, which expires in April 2014.
Residents of the district interested in filling the seat should send a letter of interest to: Mr. Roger Gahart, district administrator, Paris School, 1901 176th Avenue, Kenosha, WI 53144. Letters will be received until 4 p.m. on Thursday, Jan. 30.