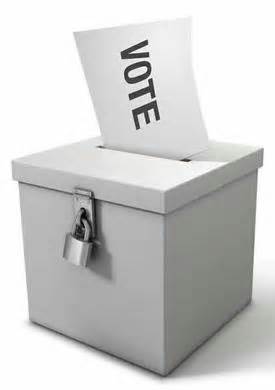 Closing of all Western Kenosha County school districts on Tuesday has prompted some district to extend their filing deadline for school board candidates to Wednesday at 5 p.m.
Some school districts are not extending filing because they plan to have their office open even if the school is closed for other matters.
Tuesday, Jan. 7 at 5 p.m. was this year's statutory deadline for filing candidacy papers for the April election.
The state Government Accountability Board issued a memo Jan. 3 saying that in the event municipalities or schools were closed Tuesday, they could extend to Wednesday, Jan. 8 at 5 p.m. The memo specifically says that if schools are closed, but administrative offices are open, then there should be no extension.
We asked all Western Kenosha County district administrators about their plans for extending the deadline. Here's the breakdown from the ones we head back from:
Keeping the Tuesday deadline: Bristol School, Wheatland Center School.
Extending to Wednesday: Central High School, Randall School, Lakewood School, Brighton School, Salem School, Paris, School Trevor-Wilmot School.
Extending the deadline for municipal offices to be settled in the April election has not been a issue because no village or town offices here are planning to close Tuesday.