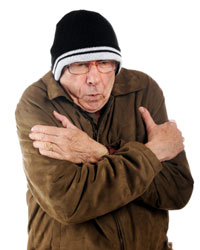 We received about another inch of snow at westofthei.com headquarters in Paddock Lake from 6:30 p.m. Wednesday to 5:30 a.m. today. That would be a total of 8 inches since the snow started to fall — seemingly constantly — Tuesday afternoon. The latest snow is light and fluffy and easy shoveling.
The local National Weather Service forecast continues to call for about another inch of accumulation today here. A lake effect snow advisory is due to expire at 3 p.m.
The NWS has issued a wind chill advisory starting tonight at 9 p.m. and continuing until 10 a.m. Friday. After that, Saturday is expected to be warm — 31 — before temps plunge again reaching a forecast -10 high for Monday.