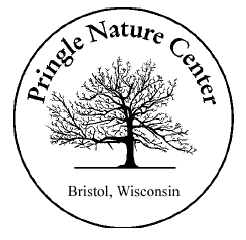 Pringle Nature Center, 9800 160th Ave., Bristol will be having a Nature Story Time Hike on Saturday, Jan. 4, 10 to 11 a.m.
Participants will hear a story about experiencing the woods in wintertime. After the story participants will go on a hike with activities tied to the story.
This activity is free.