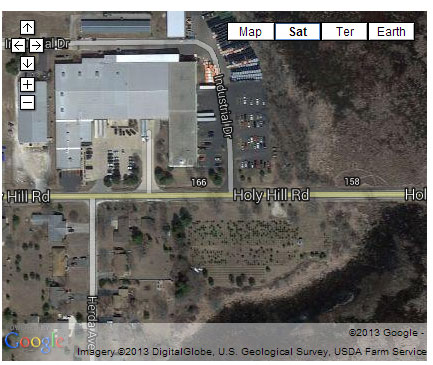 A plan by a Twin Lakes company to locate a parking lot for its expanding plant along Holy Hill Road was approved Monday by the Twin Lakes Village Board.
The property, currently a Christmas tree farm, will provide parking for employees of Allied Plastics, whose plant is located across the street.
When discussed at a Committee of the Whole meeting earlier this year and at a Plan Commission meeting last month the parking lot plan had drawn some objection from neighbors, who feared a negative impact on the property values of their homes and noise and light problems. No one spoke against the project Monday.
The board approved a rezoning of the property from residential/conservancy to industrial/conservancy as well as a parking lot design submitted by Allied.
The rezoning approval was contingent on the several conditions recommended by the Plan Commission including: A deed restriction limiting the use of the parcel to a parking lot, no outdoor storage, no commercial truck parking.
The parking lot plan approval was contingent on several conditions including: Obtaining a DNR permit, parking lot lighting shielded on south and west sides of each fixture and trash receptacles available and maintained for the lot.