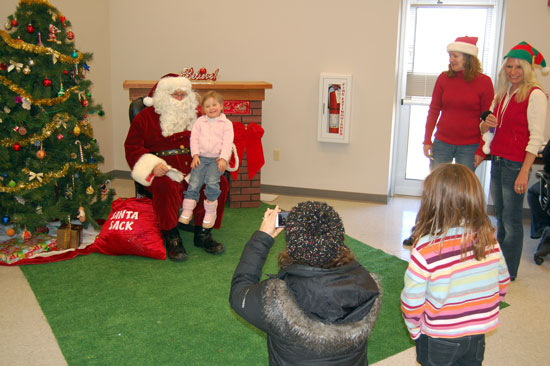 Santa came to Salem Town Hall Saturday to meet the youngsters of the town and hear about their Christmas wishes.
While they were there, youngsters could also pose for a photo with Santa, color, do crafts, play games, have refreshments and even ride in a Town of Salem Fire/Rescue fire truck.
The event also included a bake sale benefiting the Central High School International Club.
Here are some more photos: