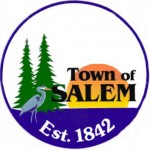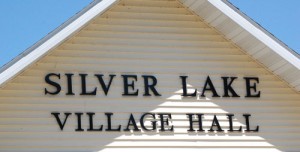 The Salem Town Board and Silver Lake Village Board were set to meet again on Dec. 10 to discuss sharing fire and rescue  — and perhaps other — services.
But that timeframe has been derailed by busy schedules.
Silver Lake village President Sue Gerber said at Wednesday's Village Board meeting that Salem town Chairman Diann Tesar cannot make the Dec. 10 date, but would like to attend the next meeting. Tesar is not available that week and Gerber is not available the next week.
Therefore, Gerber proposed resuming the process after the first of the year.
There wasn't much discussion of the situation, but at least one trustee expressed some skepticism.
"I just think it's stall tactics," Trustee Pat Dunn said.