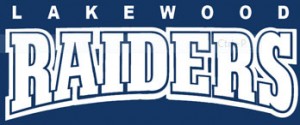 Artsonia, the world's largest online student art gallery, has selected a Lakewood School student, Adrianna Fico, as an Artist of the Week Finalist.
This is based on a national selection,  by Artsonia.
Adrianna's piece is a pop-out portrait of painter Vincent Van Gogh, with an orange yarn beard.
You can see Adrianna's piece and vote for Adrianna's artwork here.