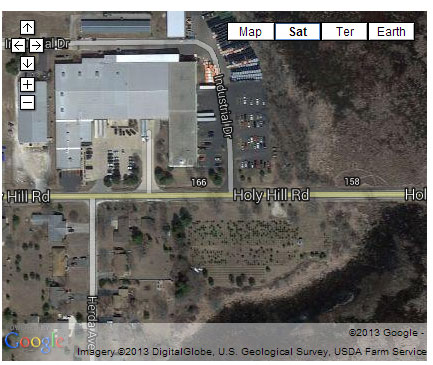 The Twin Lakes Plan Commission and Joint Design Review panel will consider matters regarding a local manufacturer's desire to expand its parking. The meeting will take place Wednesday, starting at 6:30 p.m. at Village Hall.
Allied Plastics, a thermoforming service provider located at 150 Holy Hill Road, is seeking to use a property at 000 Holy Hill Road — across the street from the plant — as a parking lot. The property targeted for the lot is often referred to as the tree farm property.
On the agenda will be:
A public hearing on the proposed request of the farm property's owner, Frank Platts, for a rezoning from residential/conservancy to industrial/conservancy.
Consideration of the same request.
Review of Allied's parking lot design.
When the proposal was informally discussed at a Village Board Committee of the Whole meeting that Allied representatives attended, the plans drew some criticism from people who live near the proposed parking lot. The nearby residents said they had concerns about the proposal changing the nature of the neighborhood and adversely effecting property values and quality of life for residents.
Any decisions made Wednesday will then come before the Village Board as well.
A review of the parking lot plan review made by village engineer Mark Kolczaski of Baxter & Woodman is available here.