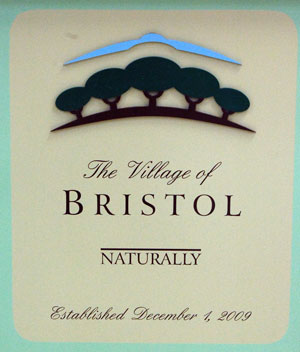 The Bristol Village Board's 2014 budget got a break from the Kenosha County Sheriff's Department, which will be charging the village less next year for extra patrol of the village.
The village paid $301,163 for police in 2013. A contract with the sheriff's department approved Monday covering 2014 is for $272,911.
The Village Board approved the contract unanimously.
At a budget hearing earlier this month, administrator Randy Kerkman said most of the savings is due to the Sheriff's Department housing a patrol squad for Bristol at the Kenosha County Center at Highways 45 and 50 in Bristol. That move should significantly cut down on mileage charged to the village (@ 25 cents per mile). In the past, the patrol squads for Bristol came from downtown Kenosha.
The village contracts for patrol of the village for 16.5 hours per day.