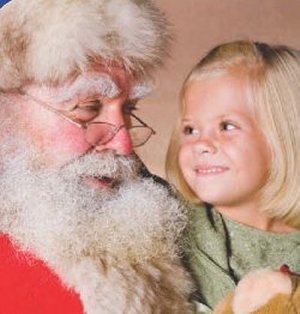 Paddock Lake is hosting its first lighted holiday parade this year on Saturday, Dec. 14 and is looking for participants.
The parade will start at 4 p.m. After the parade travels from McAlonan Park on the west side of the village to Village Hall on the east side, there will be time to visit with Santa. There also will be a tree lighting at Village Hall. Milk and cookies will be served at Village Hall until 7 p.m.
More information and a registration form to participate in the parade is available here. Registrations are due by Dec. 6.