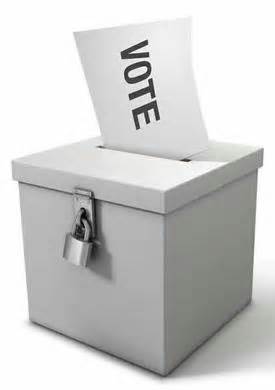 Silver Lake has surpassed the amount of time in which it could have appointed a person to fill out the remainder of resigned Trustee Barbara Ironside's term, village clerk/treasurer Terry Faber said Wednesday.
The time crunch is because a special election, in order to be held in conjunction with the regular spring election cycle, requires legal notices to be filed soon. The board's last scheduled meeting other than a budget hearing Nov. 27, was Wednesday. Candidates for the April election can begin circulating nomination petitions Dec. 1.
The board has had the appointment on two earlier Committee of the Whole meeting agendas, but it was not discussed at those meetings.