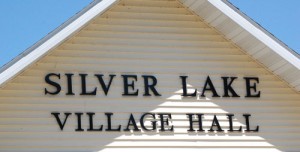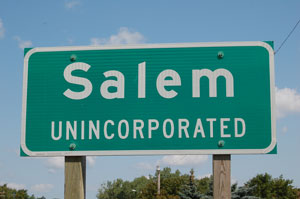 The Salem Town Board and Silver Lake Village Board will hold a joint meeting on Monday to discuss shared municipal services.
The meeting will start at 6 p.m. and be held at Salem Town Hall, 9814 Antioch Road (Highway 83).
The Silver Lake Village Board voted in September to open negotiations with Salem about possibly sharing fire and rescue services — and maybe more.
That motion was made by Silver Lake Trustee Barb Ironside, who has subsequently resigned her trustee seat. Silver Lake President Sure Gerber was the only vote against talking with Salem.