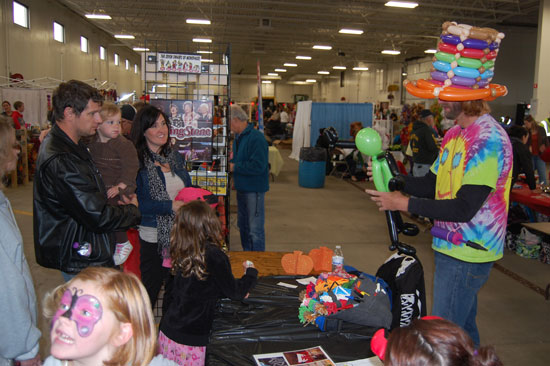 Salem's 2nd Annual PumpkinDaze Festival took place on Saturday at the new Salem Highway/Fire Building on Highway C in Trevor.
The event included a craft/vendor sale, food, children's games and other fun during the afternoon.
Here is some video from the Salem has Talent youth talent show:

The event is still going on until midnight with musical entertainment by Bella Cain and others.
Here are some more photos from this afternoon: