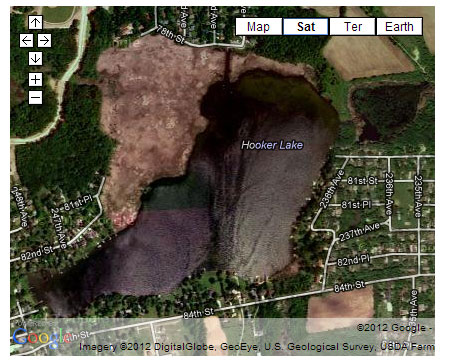 Hooker Lake has new slow, no wake hours, as a result of action taken by the Town Board on Monday.
Now, no wakes are allowed  between the hours of sunset and 10 a.m. on any part of the lake.
The new hours will be in effect after they are legally published.
The new hours passed on a unanimous vote.
The old no wake hours were from a half-hour before sunset to 10 a.m. on Tuesday, Thursday and Saturday. Otherwise, slow no wake hours on the lake were 7 p.m. to 10 a.m.