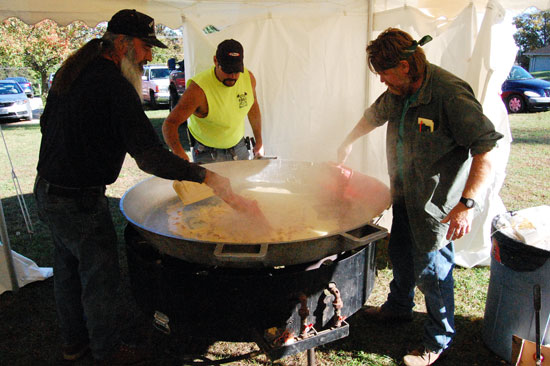 The Town of Wheatland Fire Department is hosting their annual pancake breakfast, raffle and bake sale this morning at the Wheatland Fire Station, 34011 Geneva Road, in New Munster.
The breakfast continues until noon so there's still time to drop by.
Proceeds from the breakfast help defer the cost of new, updated equipment for the safety and protection of all of the volunteers at the department.
Here are some more photos: