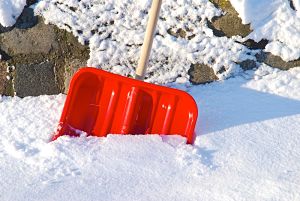 For some of us, the start of the snow removal season is still too terrible to contemplate.
But snow was on the minds of the Randall Town Board Thursday night as they passed an ordinance banning the pushing of snow from private property onto roads and town-owned property.
Supervisor Randy Kaskin explained that residents pushing snow from driveways and walks into the street or across streets has become a problem. The increased snow in the street makes clearing the street more difficult for the town's plowing contractor and reduces the available space for snow to be moved into by plow trucks.
"We're trying to get them to stop piling snow in the road or across the road," Kaskin said.
A first offense penalty of between $25 and $500 was set.
The new ordinance was approved unanimously.