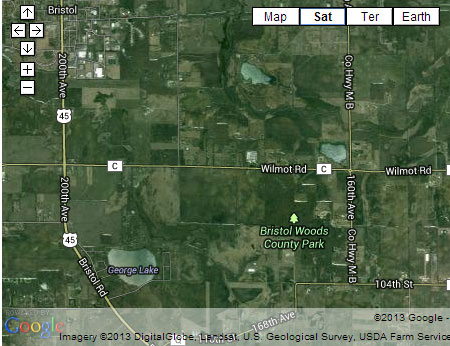 Highway C in between Highways MB and 45 is scheduled to be closed Wednesday.
The Kenosha County Department of Public Works will be installing a culvert from about 9 a.m. to 3 p.m. that day. During that time,  Highway C will remain open to local traffic only accessing homes, businesses and farms on Highway C, a statement released by the county says.
Additional work will be done on Thursday, Oct. 10, however, this work will be completed while the road is open to traffic. A single lane closure with flagmen directing traffic will be in place. Motorists are asked to use caution while driving through the construction site, the statement said.