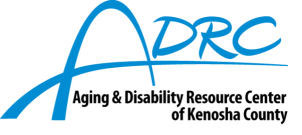 The Alzheimer's Association's Bristol Caregiver Support Group will be meeting on Monday, Oct. 21 to discuss Assisted Living.
This meeting is for family/friend caregivers who are caring for a loved one with a memory loss. During this meeting the group will talk about the different types of assisted living facilities and what they provide, what to look for and questions to ask, and resident's rights.
The meeting will take place at  Westosha Community Center, 19200 93rd, St. (Highway C), in Bristol on Oct. 21, from 7 to  8:30 p.m.
If you have any questions, call Kathy Ford at 262-605-6646, or 1-800-472-8008.