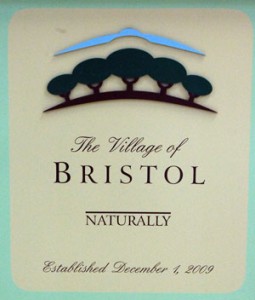 The Bristol Village Board on Monday approved a repair to the village's salt shed.
Village administrator Randy Kerkman explained that a post was damaged in the building when an operator hit it.
The repair of the post, buried deep and surrounded by concrete will be a specialized job, Kerkman said.
"It' quite an endeavor to fix, but we do need to get it fixed," Kerkman said.
The contractor that built the facility, Fox Brothers Construction, was contracted to perform the repair as well for about $12,900.
The vote approving the spending for the repair was unanimous.