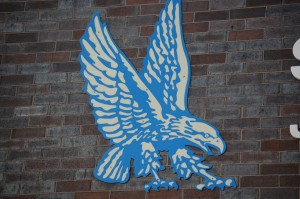 Salem School Board member Barb Ingram has resigned her position on the board.
Ingram, a Paddock Lake resident, has been on the board for three years and currently was the board's treasurer.
In her letter of resignation read at Tuesday's School Board meeting, Ingram said she was resigning to focus on family matters and her job as a paramedic with  Town of Salem Fire/Rescue.
"I'm sorry to see her go," President Jack Niccolai said.
Niccolai instructed the administration to solicit applications from those wishing to fill the position and have them forwarded to him. The board will later vote on a replacement.