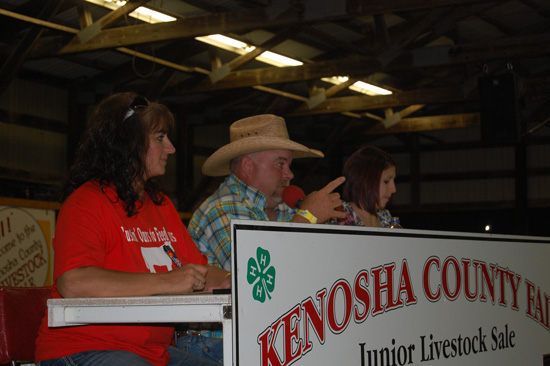 Each year people pay a lot for baked goods at the Kenosha County Fair.
But it is for an exceptional cause — the fair's building fund.
Saturday night is pie auction night. Packages of baked goods and more are donated and offered for bid. As you might guess, the packages go for high amounts and there is a lot of fun had by all.
All of the proceeds go to maintaining the buildings at the fair.
Here are some more photos from the pie auction: