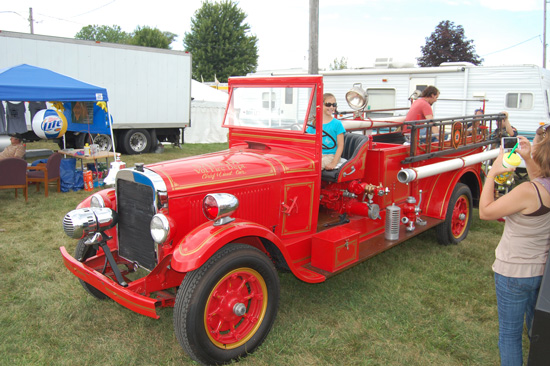 Town of Salem Fire/Rescue has a display this year at the Kenosha County Fair.
Visit them and you can chat with a firefighter and pick up tips on fire prevention. You also can get a look at firefighting equipment new and old.
The Town of Salem Fire/Rescue display is located on the main east-west road of the fairgrounds a little of the crossroads at the waterfights area.