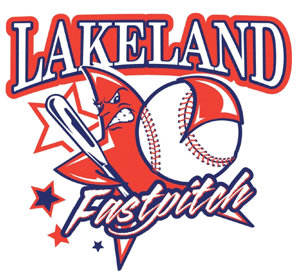 2014 Lakeland Legends Girls Fastpitch Softball Tryouts will be Saturday, Aug.17.
Schedule by level will be:
10U – 9:00 am.
12U – 10:30 am.
13U – 12:00 pm.
16U & 18U tryouts will be at a later date; contact the league to register.
There also will be early tryouts on Wednesday, Aug. 14 for those unable to attend the 17th. 10U, 12U & 13U at 5:30 pm.
Tryout location is Sorensen Fields, 7801 Antioch Road, (Highway 83) Salem.
Please arrive 30 minutes early to register. Bring your own softball equipment.
For more info contact Tom at 537-4043 or kjmack1@tds.net