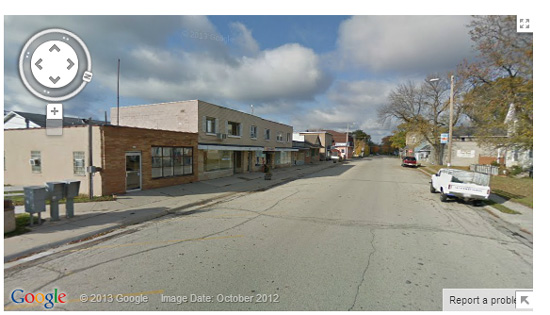 How to bring more businesses back to downtown Silver Lake will be the subject of a special Silver Lake Economic Development Committee of the Whole meeting Tuesday.
The meeting will start at 4:30 p.m. at Village Hall.
Trustee Soti Wilber, chairman of the Economic Development Committee, said the meeting will start with a presentation by James Engle from the state's Main Street Program. Then the meeting will continue with a tour of downtown (Lake Street) and end with questions and answers.
Wilber said representatives of several local and regional economic development organizations recommended Engle as a a starting point.
"I am hoping that he can give us a starting point on how to improve/update downtown and how to draw in some business," Wilber said. "Then we will see what he says and go from there. I'm very hopeful he will be able to help us.
The meeting is open to the public.