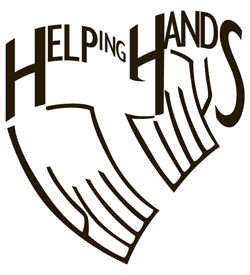 The Helping Hands Food Pantry at Westosha Lakes Church is looking for help sponsoring students for its "Back to School Backpack Project".
The pantry is looking for sponsors who would be interested in purchasing a backpack along with some school supplies. You will be provided the list of supplies to purchase with an approximate total cost $25-$35. If you are interested in sponsoring a child in need, please contact the church office at 843-1948 for more information.
All backpacks with the supplies need to be returned to the church no later than Aug. 4.