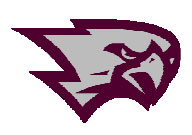 All Central High School prospective fall athletes must attend the mandatory fall parent/athlete meeting on Aug. 5.
There will be two identical meetings, with one starting at 6 p.m. and one at 7 p.m. Please select the one that works better for your schedule.
If you have any questions please contact the Westosha Central Athletic Office.