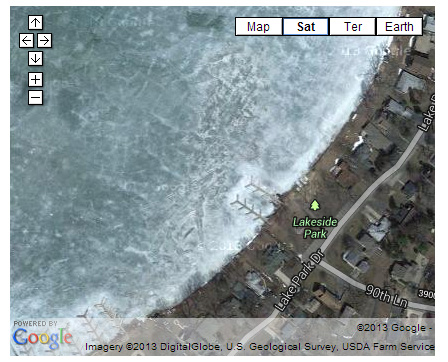 Lakeside Park beach on Powers Lake has been closed for swimming due to a water test with high E. coli levels, Park Board President Gerry VanderZee announced at Thursday's Randall  Town Board meeting.
The beach will remain closed until the water tests for below 1,000 cfu/100mls of harmful bacteria. Town Chairman Bob Stoll said the testing is administered by the Powers Lake Management.
Stoll said he believed the water will be tested daily until a lower result is achieved. When the water is safe for swimming again, the posting at the beach will be taken down.