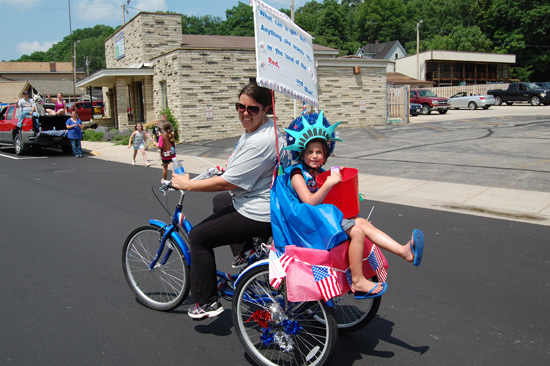 Twin Lakes annual Libertyfest festival took place Friday and Saturday.
One of the highlights is always the parade on Saturday morning. The parade starts in Legion Park, makes its way west down Legion Drive then up Lake to Main and out to Lance Park, where the Libertyfest grounds are set up.
Libertyfest is organized by the Twin Lakes Area Chamber and Business Association.
Here's some video of highlights of the parade followed by some more photos.