The Town of Wheatland Fire Department is hosting its annual festival this weekend at New Musnter Park.
Saturday's activities included a parade down Geneva Road, a kids show, the softball tournament, water fights and music.
The fun continues today with softball, fire department water fights and
DJ music to close out the fun.
Here are some more photos from Saturday by freelance photographer Earlene Frederick: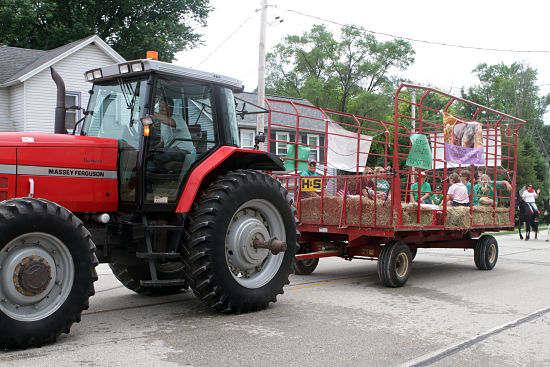 Here is some video of the kids games, also shot by Earlene Frederick: