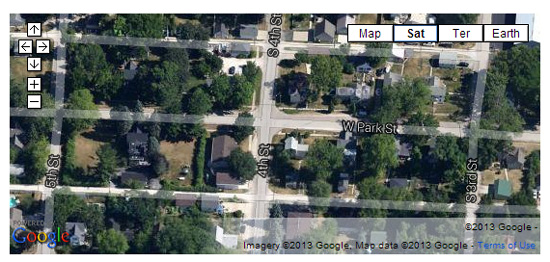 Silver Lake is facing costly repairs to the village's storm sewer system, which is blocked or collapsing in several places.
The village's engineer recently surveyed the entire system and identified areas in need of repair.
The most urgent repairs are at Park and Third, Fourth and Fifth Streets. These repairs are estimated by the engineer to cost about $292,000, said Trustee Barbara Ironside at Wednesday's Village Board meeting.
In total, the village is facing about $500,000 in repairs.
Ironside said some of the repairs can no longer wait. Some people may experience sewer back-up during heavy rain events if repairs are not made.
"If they are clogged or collapsing we need to fix them," Ironside said. She moved that the board seek bids for the most urgent work at Park and Third, Fourth and Fifth streets . That was approved unanimously, with Trustee Pat Dunn absent.
The board did not discuss in detail how to pay for the work. The storm sewer outlay account has about $140,000 in it, but that money cannot be all used in case there are other emergencies, Ironside said.