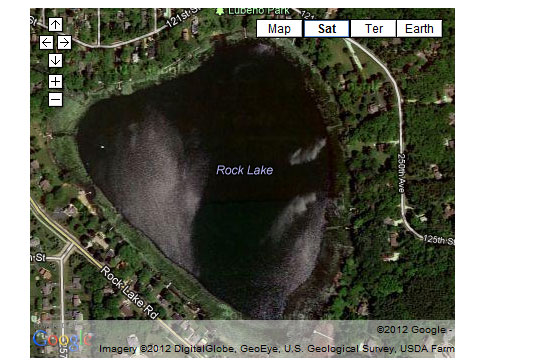 A Department of Natural Resource sponsored public informational meeting regarding aquatic plant management on Rock Lake will be held at the Salem Town Hall on May 30, at 8 pm, Craig Helker, water resources biologist with the Wis. DNR has announced.
Those who have questions or would like to learn more are invited to attend.
Issues surrounding harvesting or cutting of plants on the lake have been controversial among two local lake associations.
Related posts

Rock Lake associations clash again over latest weed harvesting plan
Rock Lake groups agree to better communication
Residents of Rock Lake upset over dirty aquatic weed harvester