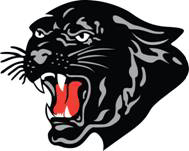 Wilmot Shooting Team participated in a Conference Match versus Burlington on May 2, week 7 of the season.
Varsity lost 112-119. Top 5 shooters were: Kurt Wagner PERFECT 25, Ryan Lipstreuer, Charlie Holst, Steve Heelein, Shane Daoust.
Junior Varsity won 110-101. Top 5 shooters were: Jacob Borkowitz, Monica Dale, Matthew Phillips, Joe Petersen, Evan Orre.