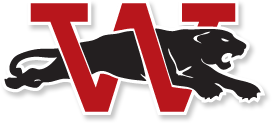 The Wilmot Shooting Team participated in a Conference Match against Muskego on April 23.
Varsity and Junior Varsity were both victorious.
Varsity won 117-102 to remain undefeated. Top 5 shooters: Ryan Lipstreuer, Bodey Kaskin, John Lass, Chris Dubois, Zach Heiselmann.
Junior Varsity won 103-80. Top 5 shooters: Monica Dale Aaron Kerkman, John Zeitler, Matt Phillips, Nate Thiel.