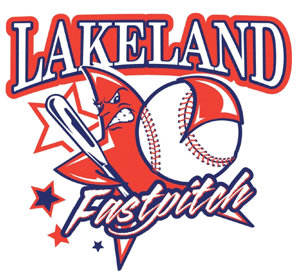 The Lakeland Legends took the 10U girls 2013 Spring Swing fastpitch softball championship on April 27 in Salem.
Lakeland went 3 and 0 with wins over Genoa City 14-5, Burlington 10-9, and Elkhorn 5-2.
Team Members are Ellie Christeson , Emma Owen, Delaney Hawkins, Anna Wischnowski, Hailie Morton, Megan Lejcar, Carly Vogelsang, Madison Garcia, Jayln Warren, Gianna Pelligrino, Taylor DeBello and Grace Anderson.
Coaches are John Christeson, Tom Wischnowski, and Chris Morton.