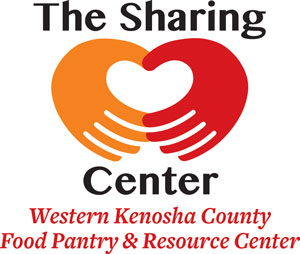 Salem electors approved an annual donation of not more than $5,000 to The Sharing Center relief agency, which is headquartered in Trevor.
The vote authorizing the donation was 64 yes to 9 no.
Before the vote, Sharon Pomaville, the center's executive director, gave a presentation on the center's services and its reach in Salem.
About half of the 600 families served by The Sharing Center year-round live in Salem, Pomaville said. The center also serves the rest of Western Kenosha County.
Pomaville said she will be asking for donations from other area municipalities as well.
Pomaville said the center serves primarily as food pantry but increasingly finds itself helping clients directly or referring them to other services that help people get back on their feet.