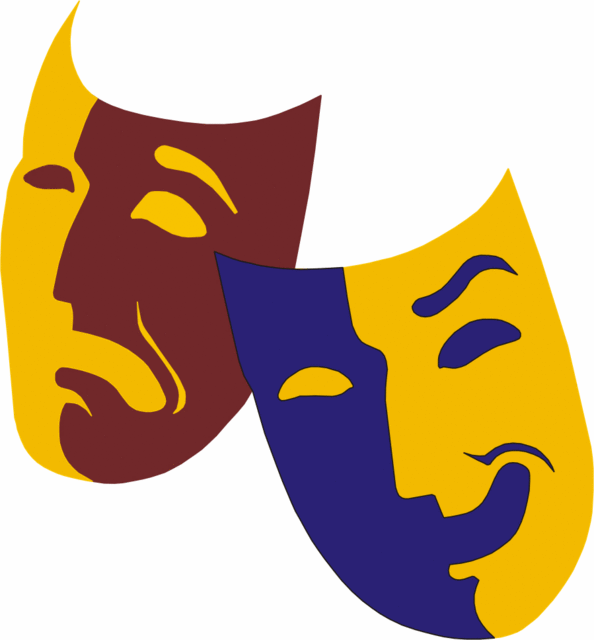 The Westosha Central High School Spring Play "Noises Off" is a hilarious British farce about the backstage "drama" that goes on behind the scenes of a theatrical production.
The play will be performed Friday, April 19 at 7 pm; Saturday, April 20 at 7:00 pm; Sunday, April 21 at 2 pm. at the school, 24617 75th St., Paddock Lake. Tickets: $10 adults, $8 students and senior citizens. Special discount for pre-ordering tickets. Go to www.westosha.k12.wi.us, click on the "Noises Off" ticket link.
Written by Michael Frayn, "Noises Off" is not one play, but two: the hilariously horrible, British farce, "Nothing On," and the comedic nightmare that ensues backstage. Slamming doors, flying props, prat falls, sardines and two-story revolving sets abound as we see the first act of "Nothing On" presented three times, each with successively less attention to the script. The under-rehearsed actors and technicians desperately try to perform even as their rapidly deteriorating relationships cause mass hysteria and make for some hysterical comedy both off-stage and on. They all quickly find that as they muddle through, the more they work to take control, the funnier and more chaotic it gets.
Appropriate for ages 12 and up.
The play is directed by Michael Klimzak.