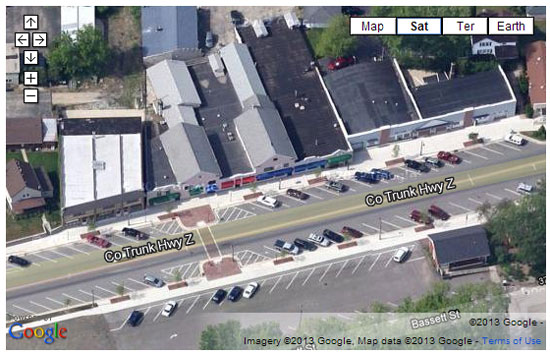 The parking time limit on the north side of Main Street in Twin Lakes will remain at two hours after no action was taken on the matter at Monday's Village Board meeting.
No board member motioned to change the two-hour limit to four hours, as was requested by a petition with 160 signatures from residents and non residents submitted to the village earlier this month.
But the board did instruct village administrator Jennifer Pollitt to look into the possibility of creating an entrance/exit to the municipal parking lot downtown from Main Street, as it used to have before the 2010 Main Street renovation project.
There is no time limit on parking on the south side of Main Street.