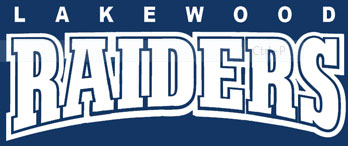 Note: At the time of this posting, Lakewood School is advertising with westofthei.com. — DH
The following message is from Lakewood School:
Times are changing and so are we. So our question to you is when was the last time you were in Lakewood School? Have you heard about the life changing educational programs that we are now offering? Here are just a few that you could experience firsthand at our "Day in the Life at Lakewood" night on Thursday March 7 at 6 p.m.:
RTI (Response to Intervention).
PBIS (Positive Behavior Intervention and Supports).
Character Education.
State of the Art Technology Upgrades (including a 1:1 initiative in Grades 3-8).
Individualized education for all students.
Data driven analysis for each student.
View our report card and be amazed that our growth score was one of the highest in the area!
Through our transformation, we have continued to embrace our small school, family-friendly environment. At Lakewood School, your children will receive a personalized education and are recognized for the individual accomplishments. We encourage yout to come and witness our journey — you will be extremely amazed.
Refreshments will be served, Please RSVP to Mrs. Tamminga at 262-877-2148 Ext. #162 or via email at tamminga@twinalkes.k12.wi.us.
Sincerely,
The Staff, Administration and Board of Education of Lakewood School.