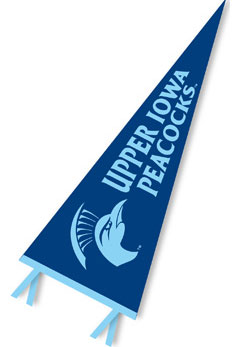 Local residents were among those students named to the Upper Iowa University 2012 Fall Dean's List:
Dustin Sjong, of Salem.
Donna McClain, of Paddock Lake.
To be honored, the undergraduate must have earned a minimum 3.50 GPA for the semester and be enrolled as a full-time student.
Founded in 1857, Upper Iowa University is a private, not-for-profit university providing undergraduate and graduate degree programs and leadership development opportunities to about 6,200 students-nationally and internationally-at its Fayette campus and learning centers worldwide.
For more information about Upper Iowa University, go to www.uiu.edu.