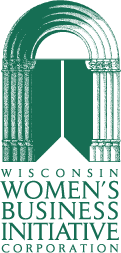 An ABC's of Home-based Business workshop will be held on on Tuesday, February 12 from 10:30 a.m. to 12:00 p.m. at Twin Lakes Community Library 110 S. Lake Ave., Twin Lakes.
This free workshop is put on by Wisconsin Business Initiative Corp. and the Twin Lakes Community Library.
Starting a home-based business has many rewards as well as challenges. This class will provide resources that will help you learn more about working out of your home, starting a home-based business and managing your time. In fact, more than half of all business in the US is based out of the owner's home.
Register by calling Barb Fischer-Galley, 262-925-2841 or www.wwbic.com.