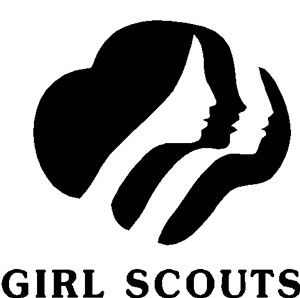 Girls Scouts in the Knojie West Service Area and The Sharing Center in Trevor are working together to provide Easter baskets to local families and to help restock the shelves with food items critical to maintaining current needs.
In addition to donating the usual basket essentials (candy, toys etc.) the public can help to provide a healthier alternative to the usual items by considering the following items when making your donation:
Baskets: Fruit snacks, granola bars, squeeze apple sauce, pretzels and cheese.
Food pantry: Peanut butter, bakes beans, canned beans, tuna, soup.
The group has a goal of delivering 200 baskets. Donations are accepted through Feb. 23.
Donations are being made at local schools within the service area. Many girls scout troops are collecting donations at their meetings to bring to the service area event and donations can always be given to the Sharing Center, 25700 Wilmot Road, Trevor.
 Baskets will be handed out as the patrons of the Sharing Center come on their pickup day all through the month of March.
If you have questions or need more information, contact: