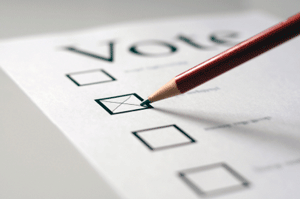 Five candidates seeking two seats on the Bristol School Board means a primary election will be needed there to trim the field to four.
Filing candidacy papers by the 5 p.m., Wednesday deadline were: Lynn Keller, Katie O'Neal, Doug O'Reilly, Jack Spencer and Lisa Wadin.
Keller and O'Neal are the incumbents.
The primary will be held Feb. 19. The four top finishers in that contest will advance to the Spring Election April 2.