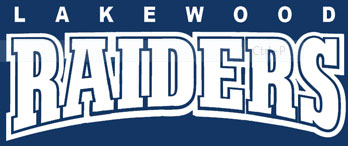 Five candidates filed candidacy papers in the the Twin Lakes District #4 School Board (Lakewood School) election.
With two seats available and five candidates filed, a Feb. 19 primary will be needed to trim the field to four candidates.
Candidates who filed by the  p.m., Wednesday deadline are:
Steven Dunn, Sr.
Amanda Hahn.
Tammy Ledene.
Kathy Ticha.
Angie Yttri.