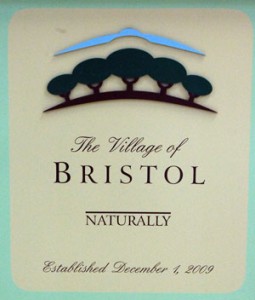 Bristol will have a primary Feb. 2 to narrow the field of candidates seeking to become village president.
As of the close of filing of candidacy papers today at 5 p.m., three candidates filed for president: Mike Farrell, Ruth Atwood and Colleen Fisch. Farrell is the incumbent. Atwood is a current village trustee. Fisch is a current trustee who also is running for re-election to that position as well. The primary will eliminate one candidate.
Four people filed candidacy papers to fill two seats on the Village Board: John McCabe, William Glembocki, Colleen Fisch and Chad Toney. McCabe, Glembocki and Fisch are all incumbents, however, there are only two seats to be filled in April as the board transitions from seven seats to five.
The spring election will be April 2.