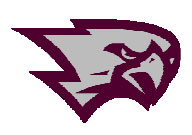 Central High School will present an informational meeting on applying for aid for college on Tuesday, Jan. 8 at 6:30 p.m.
Kristina Klemens, a financial aid counselor, at UW-Parkside, will be the speaker. Klemens will present information on grants, scholarships and loans.
The meeting will be held in the All-Purpose Room. Applications and forms will be available at the meeting.
For further information, contact CHS guidance director Keith Olsen at 843-2321 ext. 240.