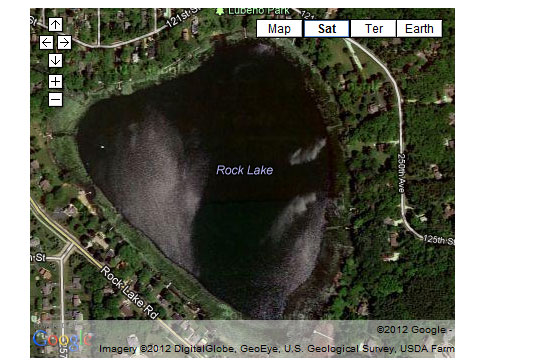 The Salem Town Board has passed another attempt at limiting the type sof motors that can be used on watercraft on Rock Lake.
In August, the board originally passed an ordinance limiting motor use on Rock Lake to electric motors only, except for some very specific exceptions. But that ordinance was rejected by the state Department of Natural Resources.
The latest ordinance includes some changes suggested by the DNR.
"We have a feeling that this will have a better chance of getting through," said Supervisor Dennis Faber.
The lake has long had signs at access points that say only electric motors can be used on the lake. But the restriction has never been formally adopted as an ordinance, said town Chairman Diann Tesar. Since the lake is small, it already falls under Department of Natural Resources guidelines for slow-no wake boating, but gas motors could be used.